Consulting Services in Support of QuickBooks
---
From start to finish, we are here to help.
---
Support with QuickBooks Setup
Our support team are experts at QuickBooks setup. We can assist with processes such as correcting settings, paying bills the correct way, tracking and paying sales tax, creating accurate open invoice reports, writing off invoices, training your bookkeeper, setup and track inventory, setting up safeguards and great ways to run your QuickBooks more efficiently. This service is great for both customers who have been using QuickBooks for some time and for those who are brand new to the setup and integration process.
Remote Support
Our expert technicians are advanced certified in QuickBooks to offer you the best support available. We can access your computer remotely and securely. It is the same as being there live in person and saves you money. This allows us to see what is going on and develop a solution to resolve your problems. This can save you travel time and consulting fees as most consulting calls can be handled remotely. In addition, if you prefer a technician to come to you, we have a nationwide support network to refer an expert to you no matter where you live.
To schedule a complementary consultation for support, schedule now.
---
---
---
Grow with you
Our expert team of certified QuickBooks professionals can help guide you through your business for many years to come. Our goal is to be there for you from the beginning and offer great support along the way as your grow and expand. Our consulting services are a great reference point for you and your company when adding new areas of your business into QuickBooks such as new product lines, adding in new employees to your payroll schedule, and much more.
Speeding Up QuickBooks
We offer a service to support you in shrinking your QuickBooks file.  This is good for clients who have large amounts of data in their QuickBooks company file (usually 3 years or more), resulting in extremely slow computing times. We have developed a process where we shrink the QuickBooks data down, reducing the nagging time delays involved in working with a large QuickBooks file. You will still have a useable copy of your original QuickBooks file that contains your historical information.
---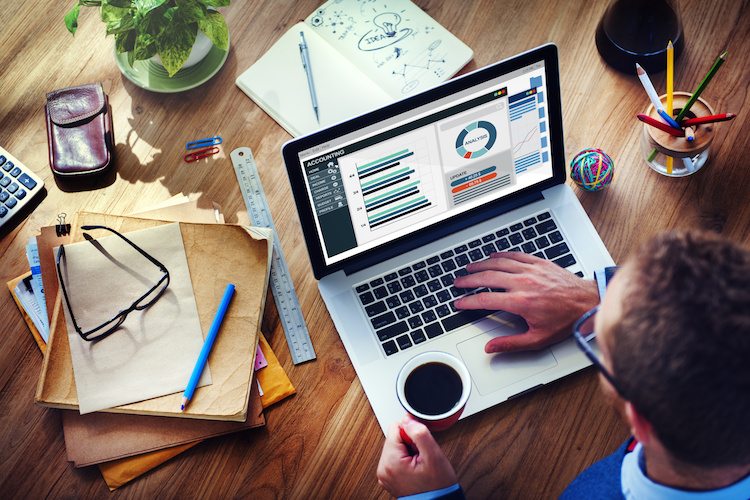 ---
Clean up your QuickBooks
We are not afraid of QuickBooks cleanup projects. We can tie your balance sheet to your last filed tax return, get your workflow fixed and get your books back on track. This can be done for you or to save fees we can show you how and check in on your progress. After the project is complete you will be able to pull management reports that actually help you make decisions!